Who are we? We are a British men's brand from Royal Leamington Spa.
Our vision is to be the best in class in men's underwear in the UK. Our designs are original and have been created by us. We are proud to say that we design with beauty in mind whilst using sustainable fabrics such TENCEL™ Modal.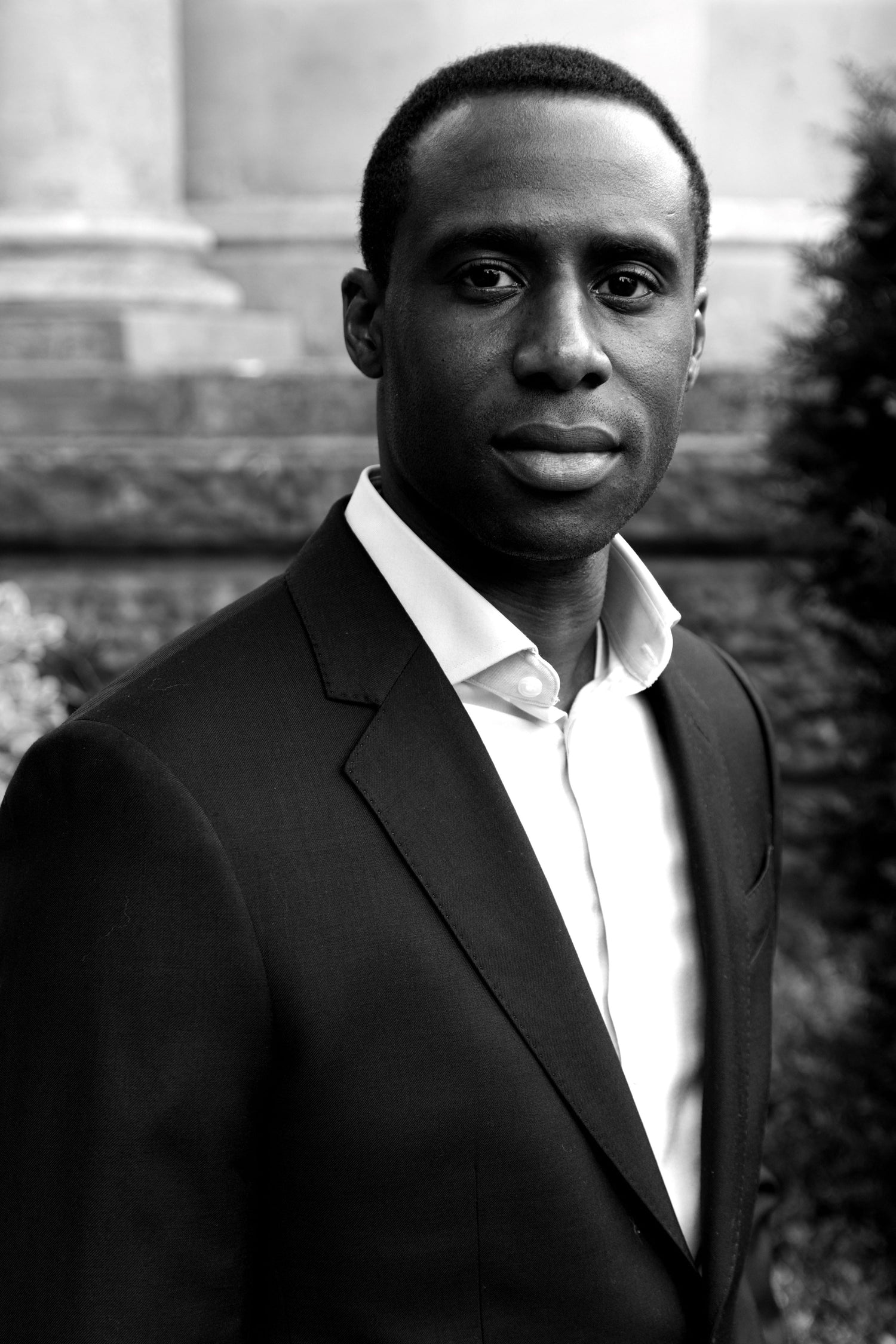 Tunde Musa
Discover Timeless Elegance Redefined by Tunde, the Maestro of Eustace Design
Tunde's passion for comfortable underwear has led him on a design and product-creation journey, fuelled by his experiences of living in two continents and travelling to various tropical and temperate countries. As the creative force behind the Eustace Designs' product range, he has honed his expertise and enthusiasm for crafting exceptional underwear.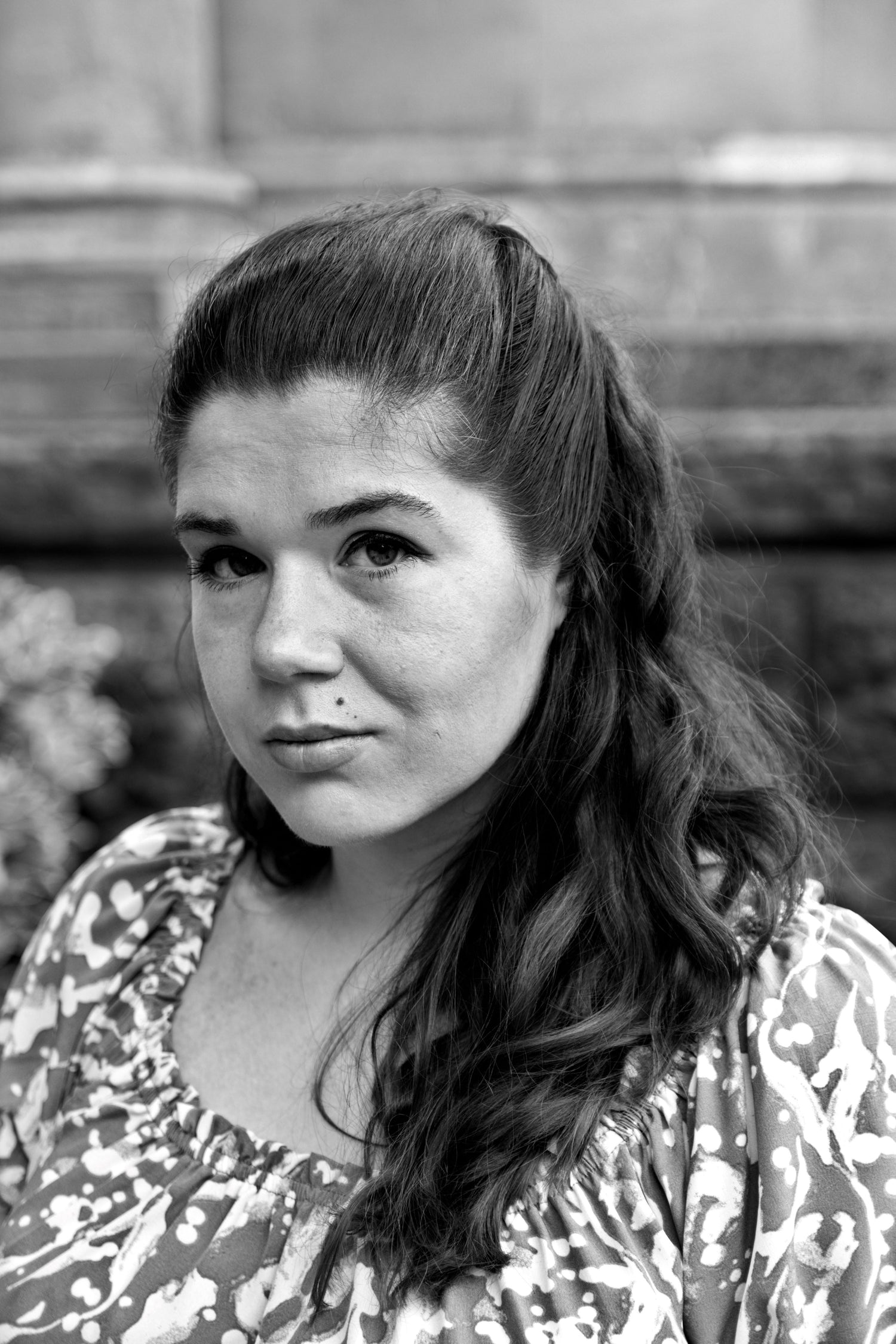 Iglika Bouzova
Where Creativity Meets Elegance: Experience the Artistry of Eustace Designs.
Apart from her multilingual abilities, Illy possesses a remarkable skill for effectively conveying essential information. Her invaluable expertise gained from years of working on various projects and communication campaigns greatly benefits Eustace Designs. Illy is the master of all things related to digital platforms, media, and content within the company.
Found out more about Our Journey so far.